Don't miss an episode!
Subscribe below to receive Anaiya Sophia's Vodcast notifications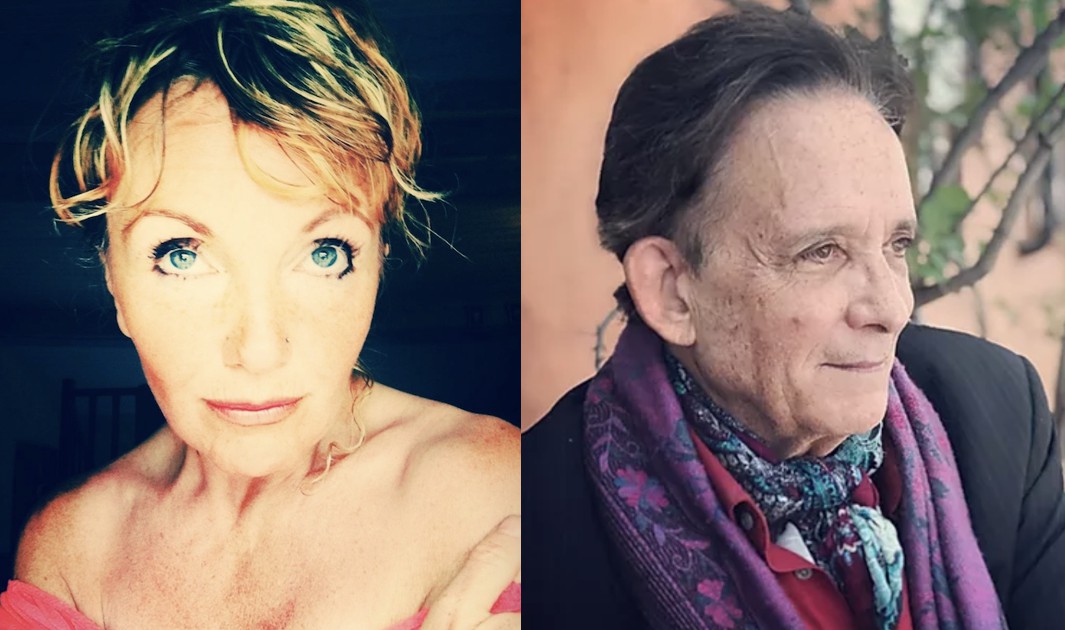 Wednesday December 04, 2019
Audio only version
I am sure there is no one left on the planet that hasn't noticed the radical changes in sexuality and gender orientation. We are now in an era where sexual fluidity has become mainstream. Rigid definitions of sexuality are on the way out, as the younger generation embraces a 'never say never' approach to sex and gender So, let's dive down this rabbit hole with Andrew Harvey, author, sacred activist and voice of our time, as we take a closer look at where all this could lead us, and why it's arising now, at this dawn to the Golden Age.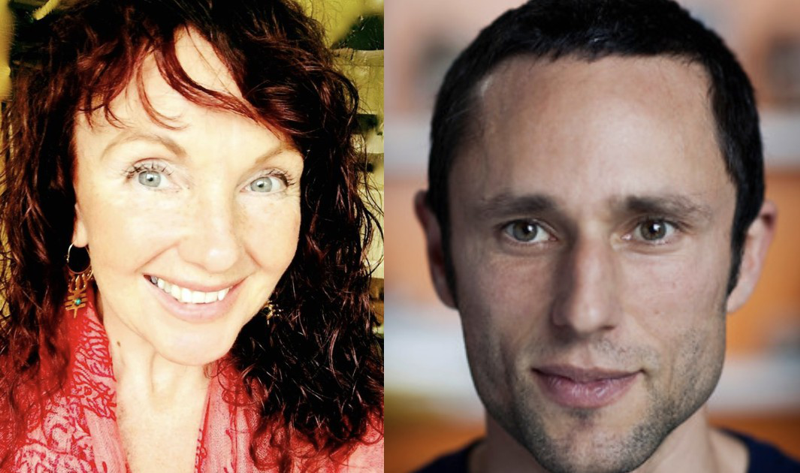 Wednesday November 27, 2019
Audio only version
Tonight's episode of The Golden Age is with Charles Eisenstein (author of Climate: A New Story). Our topic will be Ecocide (deliberate destruction of the natural environment). But we've all heard the facts and figures - so it won't be that kind of conversation.

This is going to be a conversation between a Messenger and a Mystic. To bring through something you can feel in your gut as living truth and competent counsel. The purpose of these dialogues is to bring together the clearest and most genuine way-showers of our time to hear and heed their message. Their words and the spirit in which they deliver them could lead us toward a trail of breadcrumbs that inevitably guides our way home.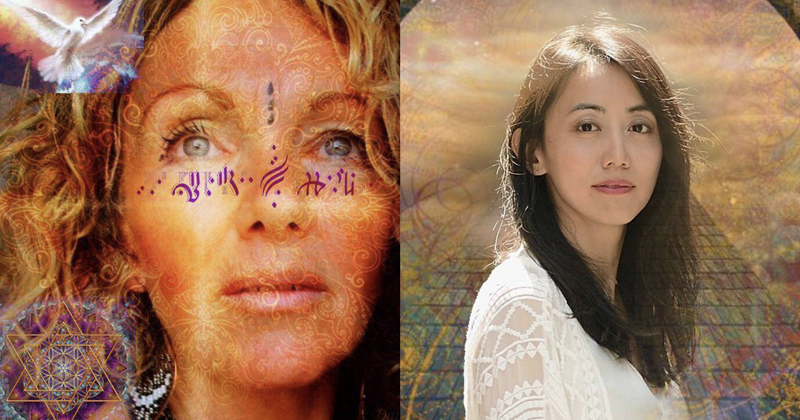 Thursday November 21, 2019
Audio only version
Yvonne is from Hong Kong and is an active spokesperson on the current unrest between Hong Kong and China. She will reveal how Hong Kong people think and feel, and how the terms that the Hong Kong people insist upon is the template for the New Earth. During this conversation we will stretch our vantage point to include the consciousness that is currently being brought to the Earth via the people of Hong Kong.